Losing Sales Because Your Business Is Not Online?
Make more sales with an e-commerce website!
Wild Olive Design will work with you to create a website that will delight and inspire your target audience, helping you grow your business. The design will showcase your products, services and special offers.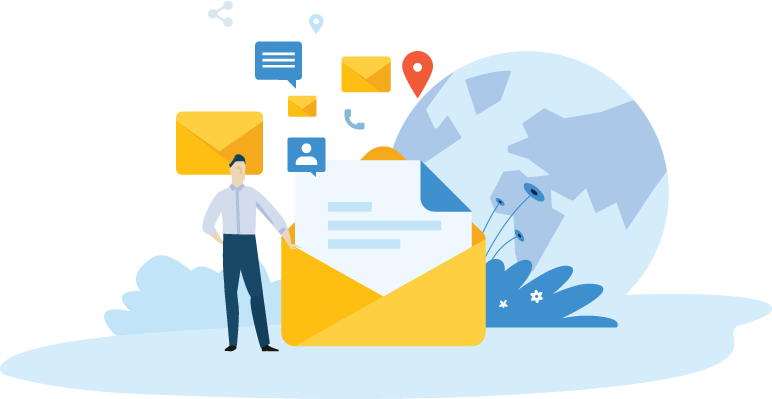 Original Designs by Wild Olive Design
Contact Wild Olive Design for your needs. I will help you with a design that will impact and complement your brand. Or, if you are needing a logo, or still building your brand, I can help with that, too. Together, we will discuss goals, budget and timeline for execution of the project.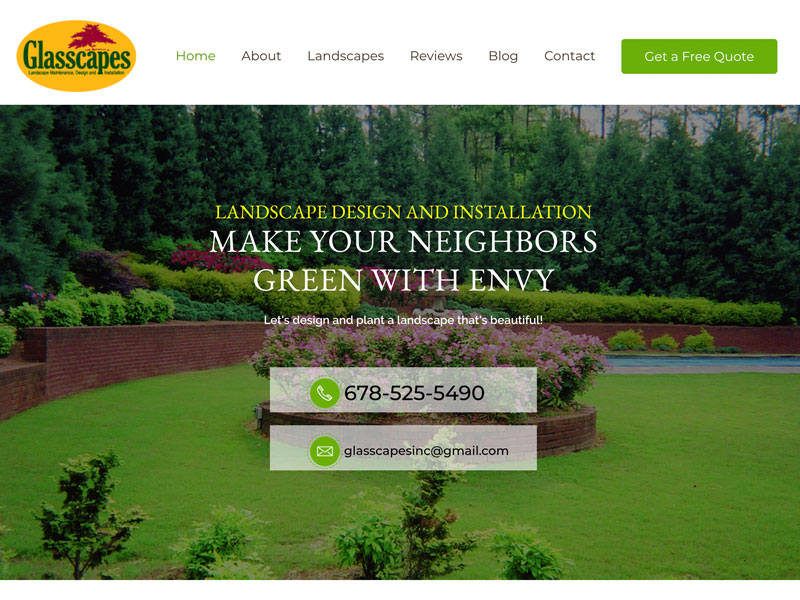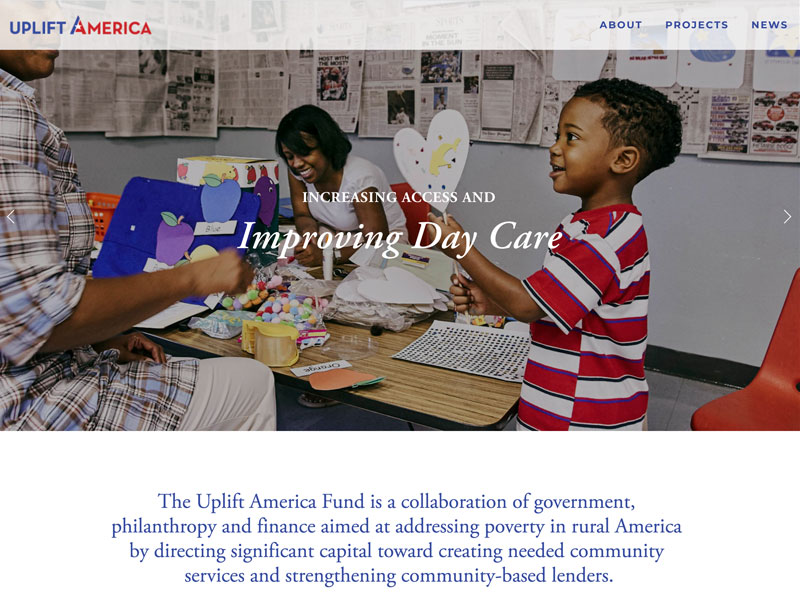 I highly recommend Wild Olive Design's creative and graphics services. I have worked with Shari on multiple challenging projects and have had terrific outcomes. Shari is a top-notch professional who delivers high quality creative on-time, on-budget and on-spec. As the operations director of a small consulting company, I need vendors that I can count on. Shari meets and exceeds that requirement.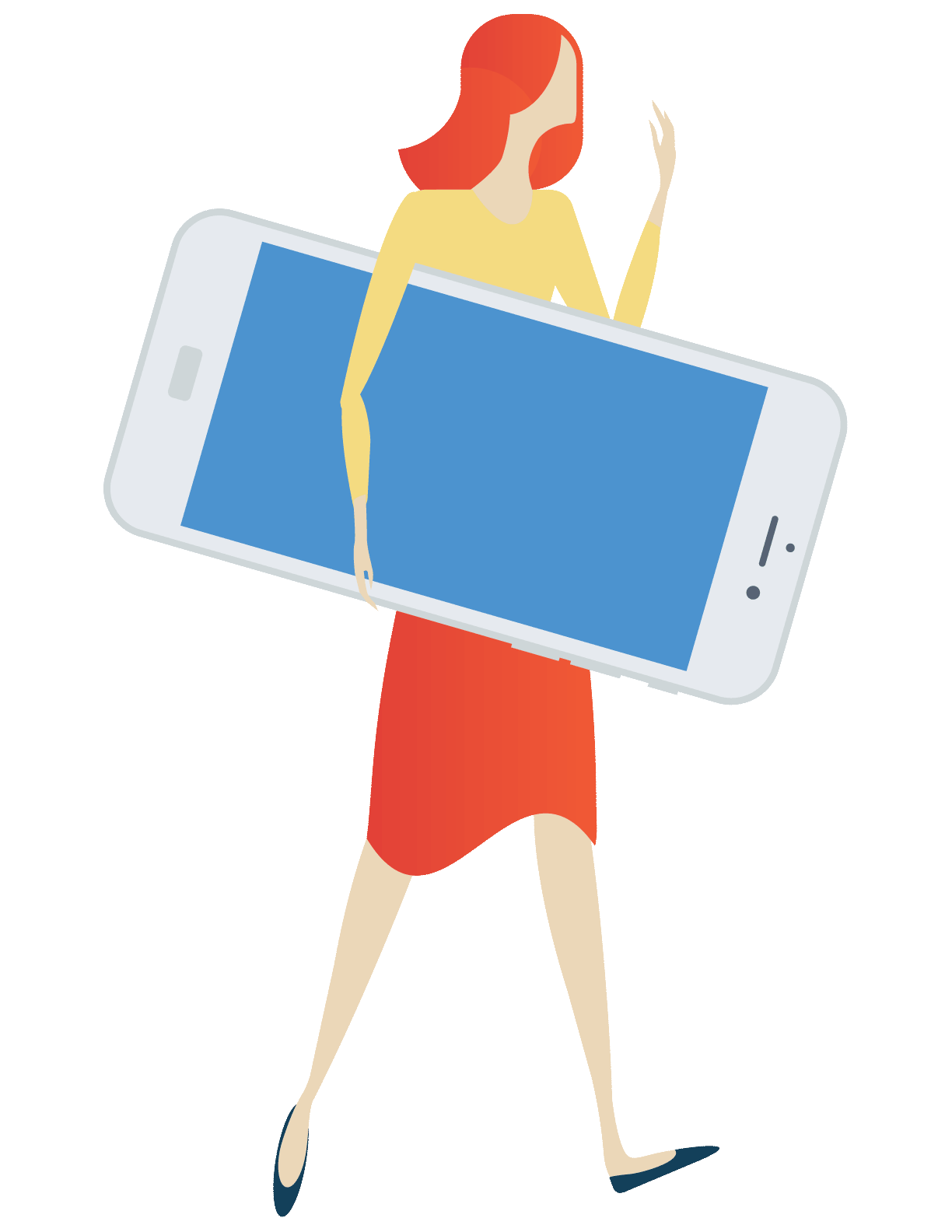 Ready to reach more customers with your E-commerce site?
Let's connect so we can discuss your business needs, and how Wild Olive Design can help you get a better return on your marketing.