Is your business feeling the pinch because of social distancing?

Time for an E-commerce Website!
For a great business outcome, you need a business relationship built on trust, respect and creative inspiration. Partner with Wild Olive Design and together, we will help your business grow.
Website Design and Care Plans
Branding
Logo Design
Marketing Collateral, Print and Electronic
Custom Illustration
My passion is helping businesses and nonprofits solve their marketing and communication problems. Is your company logo looking dated? Or your brand in need of a reboot? Are you looking for a creative partner that lasts longer than one project?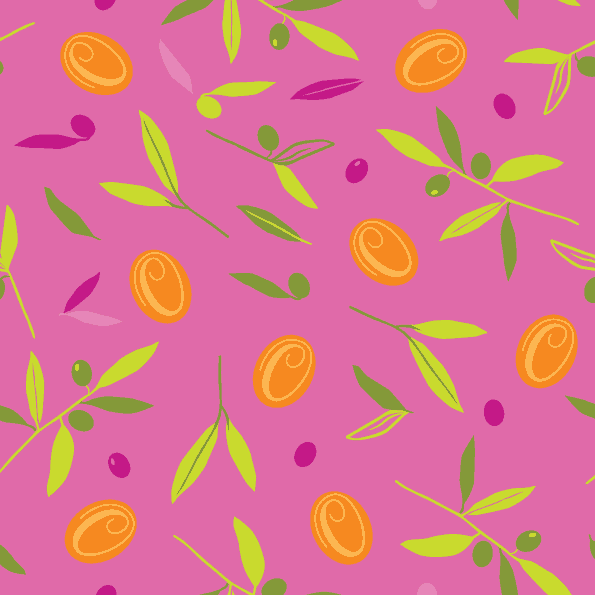 If you're ready to start your best creative partnership experience, fill out the form to the right, or give me a call or text message.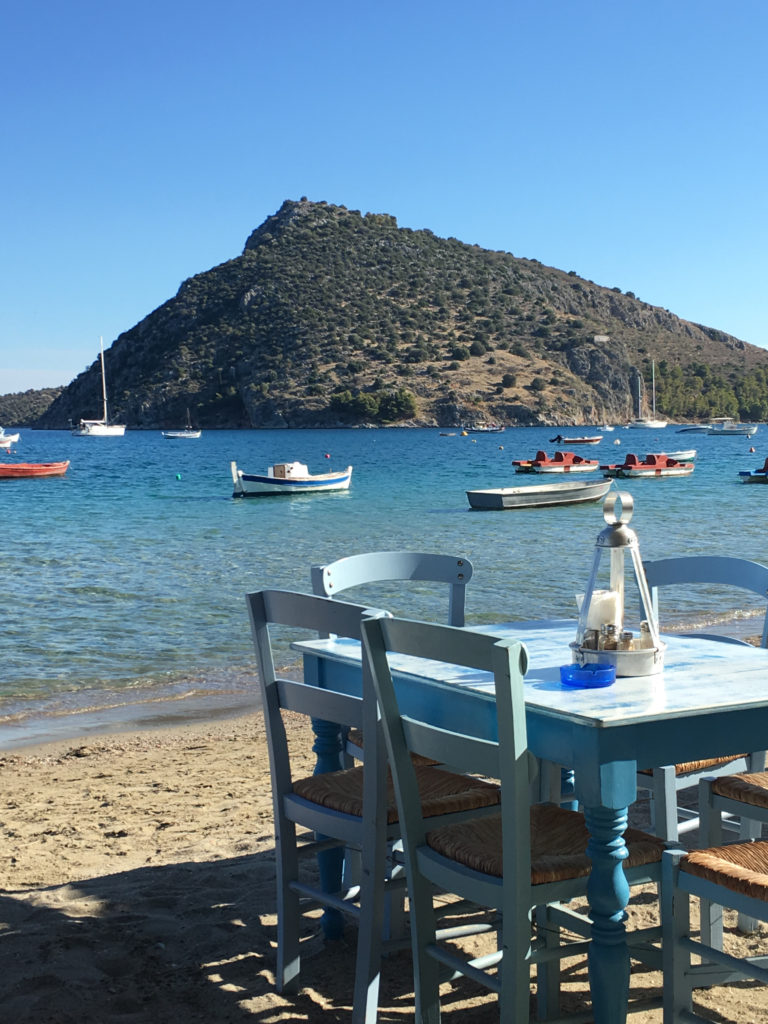 I have been helping companies, individuals and non-profits communicate their messages with branding, websites, graphics and design. I hold a Bachelor of Fine Arts degree with emphasis in graphic design and printmaking. And I like to keep learning through online courses, conferences and webinars.
I am a self-professed mermaid and teach aquatic exercise at my neighborhood gym. My husband and I enjoy traveling abroad and are planning our next big adventure to Scotland. 
And, I love working with nonprofits. Check out the rebranding project for Reformation Hope.